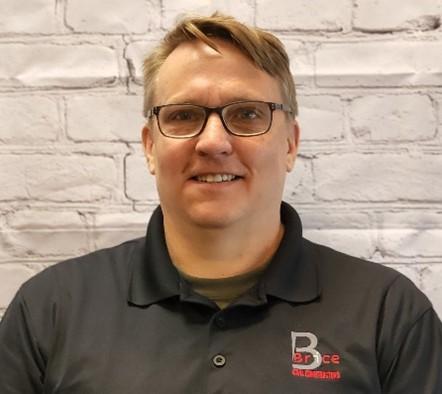 Jon McVay
President
Jon McVay PMP, CHMM, serves as VP of Volunteers for the Alaska Chapter of PMI.
He works for Brice Civil Constructors primarily managing heavy civil projects.
Jon has over 25 years of experience managing federal projects and programs. He earned a BS in Natural Science from the University of Puget Sound, an MS in Engineering and Science Management from University of Alaska Anchorage, and an MBA from University of Alaska Fairbanks.
Proud father of two sons and happy husband to Lori.
Jon took over the presidency midterm for Cheri Esposito June 1, 2023 as she moved out of the state of Alaska.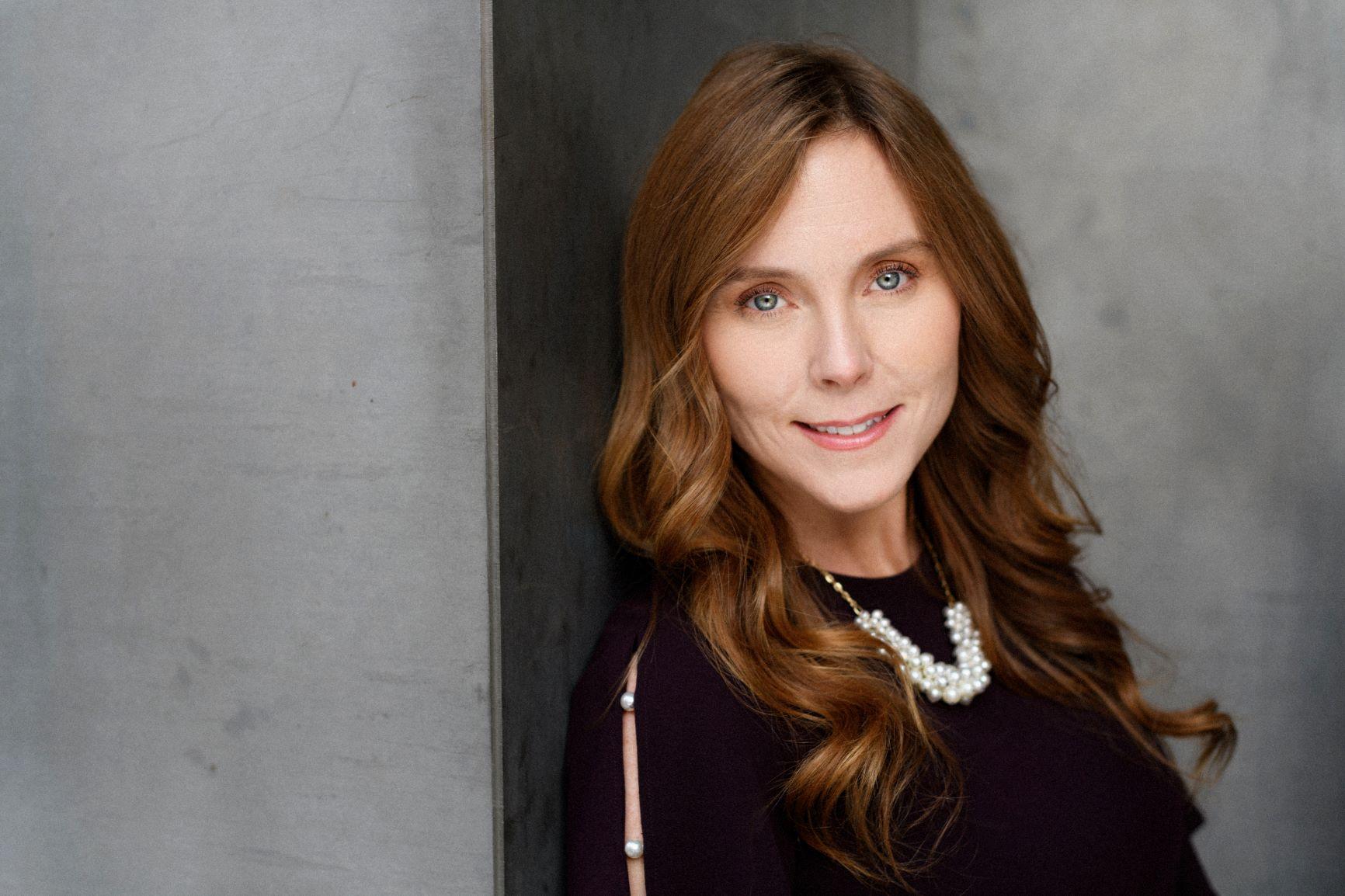 Cheri Esposito
Honorary Advisor
Cheri Esposito
Honorary Advisor
Cheri Esposito is a dedicated professional who served as the President of the Alaska (AK) chapter for the Project Management Institute (PMI) for one and a half years. Prior to assuming the presidency, Cheri spent one year as the President-Elect, demonstrating a strong commitment to the chapter's mission and values.
Throughout Cheri's tenure as President, she wholeheartedly embraced her role and diligently worked to serve the AK chapter membership. Her passion for project management and dedication to the professional development of the members was evident in every decision and action taken.
Cheri holds a deep connection with the AK Chapter, and her heart and thoughts remain firmly rooted in the state. She expresses immense gratitude for the opportunity to serve the members and expresses continued commitment to assisting and supporting the chapter in the future.
As Cheri steps down from the presidency, she eagerly looks forward to watching the chapter's future success and growth. Her unwavering dedication and valuable contributions have left a lasting impact on the AK chapter and its members, and they will continue to be an honored supporter and advocate for the chapter's endeavors.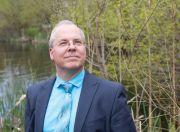 James Bates
Past President
James Bates
Past President
Jim Bates served as the President of the Alaska Chapter of PMI until late 2021. 
Jim's diverse career spans 34 years and includes Business Administration and Management, Information Technology, and Consulting including many successful F500 engagements. 
Jim has been connecting with diverse audiences globally for over 20 years as a technical trainer, senior instructor, motivational speaker, collegiate educator, and as mentor / coach. He is currently an Adjunct Professor at University of Alaska Anchorage.
Greg DuBois
VP of Outreach
Greg DuBois
VP of Outreach
Greg has been the Vice President of Outreach for the Alaska Chapter since January 2016.  He is geologist and is the General Manager of Talarik Research & Restoration Services, LLC (Talarik), a wholly-owned subsidiary of Alaska Peninsula Corporation (an Alaska Native Village Corporation).  Talarik is an environmental remediation company focusing on remediation projects for the Department of Defense.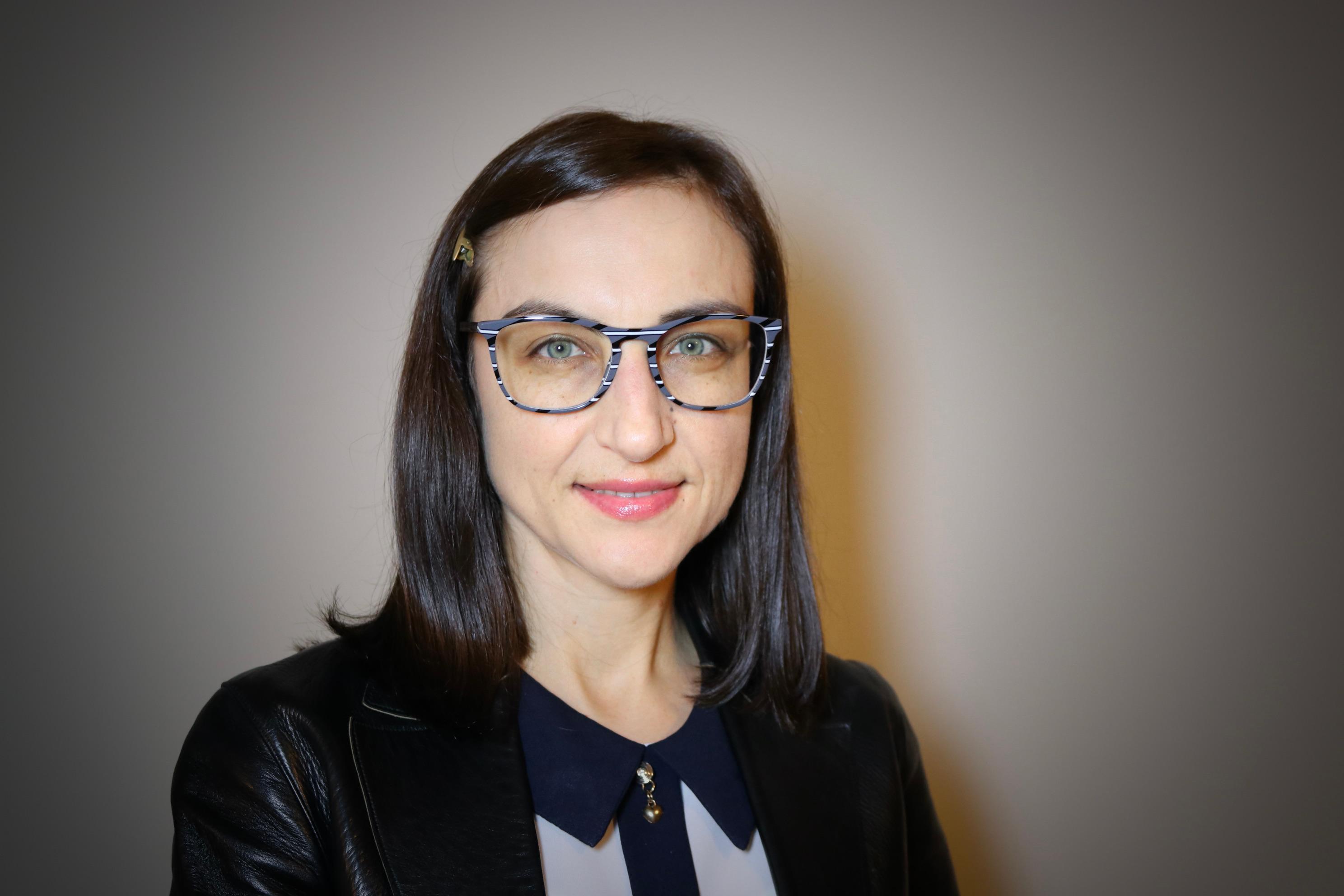 Mariana Braniste
VP of Administration
Mariana Braniste
VP of Administration
Mariana Braniste, MPA, CAPM, is the Vice President of Administration for the PMI Alaska Chapter. She is a dedicated professional with a passion for project management and community development. Mariana currently works for the Alaska Native Tribal Health Consortium (ANTHC), where she manages enterprise-level projects.
With over a decade of experience in leading government and non-profit projects, Mariana's knowledge and skills have made a significant impact on numerous initiatives. Her educational background includes a bachelor's degree in social work and a master's in public administration from the University of Alaska Anchorage.
Mariana is a true advocate for project management excellence, always striving to achieve the highest standards in her work. Moreover, her unwavering dedication to community development sets her apart as a leader who not only achieves professional success but also drives positive change in the Alaska project management professional community.
Teresa Rule
VP Volunteers
Teresa Rule, PMP, CISA, CDPSE, is a member of the board of PMI Alaska and Past President of the PMI Oklahoma City Chapter.  She is the President of RNT Professional Services, LLC in Norman, OK, where she leads a team of certified PMPs and Cybersecurity professionals in support of global critical infrastructure protection.
Angele Diboue
President Elect
Angele Diboue
President Elect
Angele has her Master of Engineering and Project Management with Professional experience in the 
Oil & Gas Industry (13 years) with both Upstream & Midstream areas, along with Sales & Account Management, Data Management, and Project Management. 
Angele has also served as the Alaska Chapter VP Education along with her current role as VP of Professional Development, and received the 2019 Donald S. Barrie Award and 2014 Performed by Schlumberger North America Bronze Medal awards.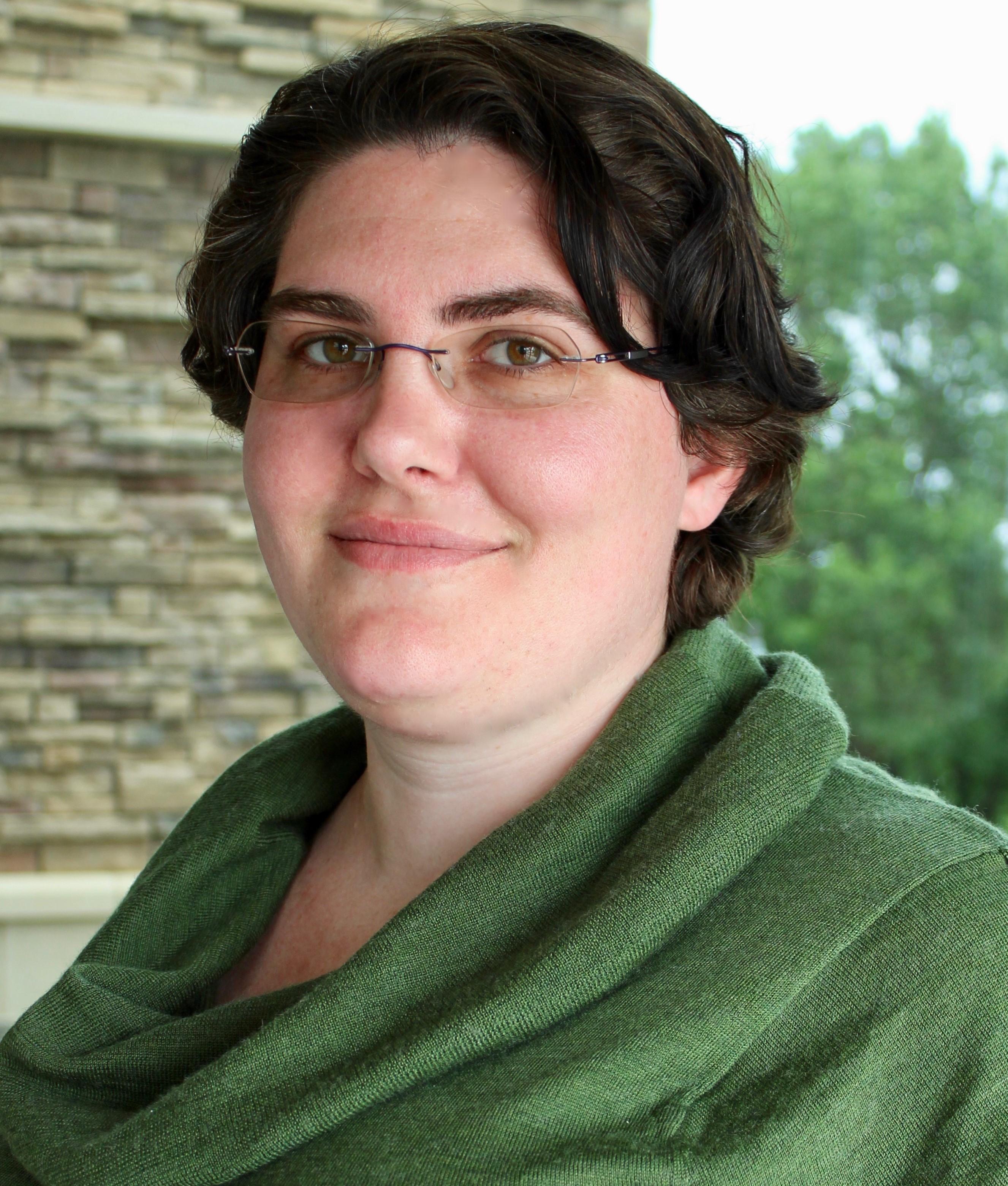 Katherine Rule
VP of Membership
Elan Aqua
VP of Communications
Elan Aqua
VP of Communications
Elan Aqua grew up in Anchorage Alaska and has held a strong career in government. Currently he serves the Municipaltiy of Anchorage as a Senior Project Manager. He views technology as a tool to improve our lives, and hopes to bring his knowledge and experience to PMI AK to help expand its online presence, and organizational capability.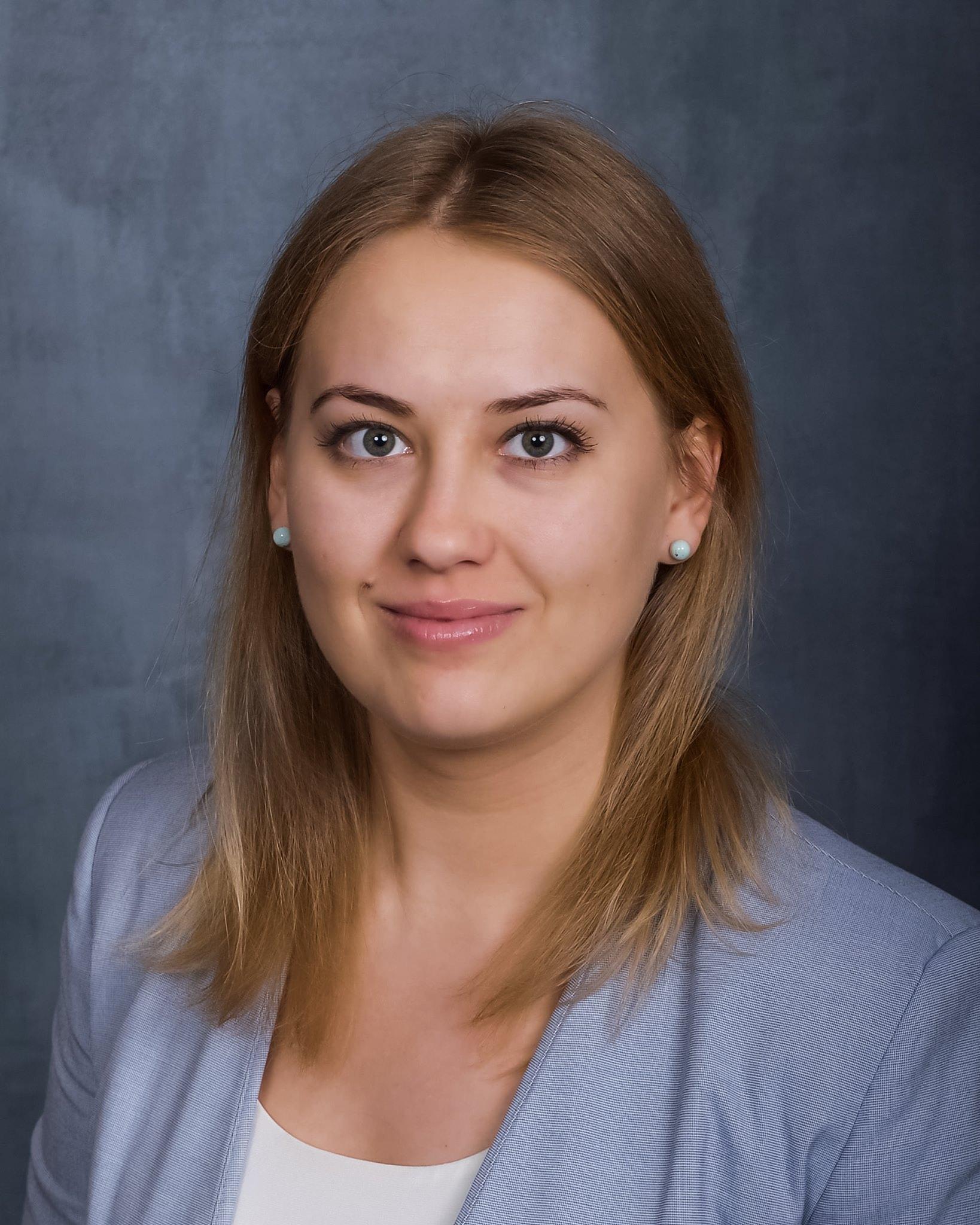 Iulia Chepurko
VP of Finance
Iulia Chepurko
VP of Finance
Iuliia Chepurko serves as a VP of Finance on the PMI Alaska Chapter board. She has 15+ years of experience leading IT transformations in the telecom, healthcare, oil and gas, and food distribution sectors. She works as a Senior IT Project Manager for GCI, where she connects technical experts with business users and brings diverse teams together to achieve complex project implementations from the idea phase to go-live. Iuliia also teaches Corporate Finance at the University of Alaska Anchorage's College of Business and Public Policy at UAA. Iuliia obtained a PhD in Economics from St. Petersburg State Economics University and an MBA from UAA, and she holds leading professional certifications such as PMP, ITIL, CBAP, and RMP.
Jen Freeman
VP of Professional Development