<< Back
PMI AK BoardMarch 03 2022 at 09:00PM
Board Member Spotlight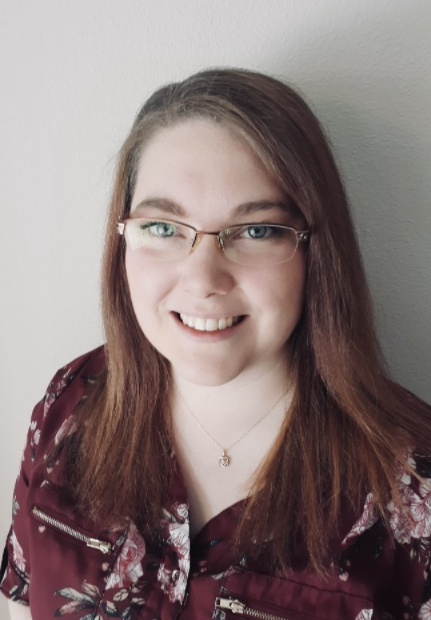 I am Alaska-born and spent many years of my childhood in St. Mary's, a small village off the Yukon. It was an amazing experience filled with Alaskan adventures and traditions. When we eventually moved to Anchorage, it was a bit of a shellshock at first, but before long we were settled into our new "big city" life. After high school, I traveled for a year before coming back to my roots. I now live in Wasilla with my two children, dogs, cat and soon to be chickens! 
I had decided to go back to school in 2014, right after my daughter was born. I wanted to prove, to her and myself, that you can be a good mom and have a successful career. I truly believe the only thing that holds us back in life is ourselves. So, we should support one another and remind each other that we are worth any dream that we strive to achieve." 
Heather Lugo has 10+ years in the telecom industry and is the Vice President of Membership for the PMI Alaska Chapter. She first learned about Project Management as she began researching majors for her bachelor's degree. From the first time the career opportunity was explained to her, she was hooked. Managing the progression of projects from initiation through completion is a rewarding endeavor. 
When Heather isn't working or volunteering on the board, she spends her time four-wheeling, sledding, camping, and fishing. She loves taking her dogs to the lake and spending as much time as possible going on adventures with her family.